I've finally settled on a pattern.  Elizabeth Zimmerman's Aran Coat.
I purchased a very large amount of KnitPicks Wool of the Andes Bulky.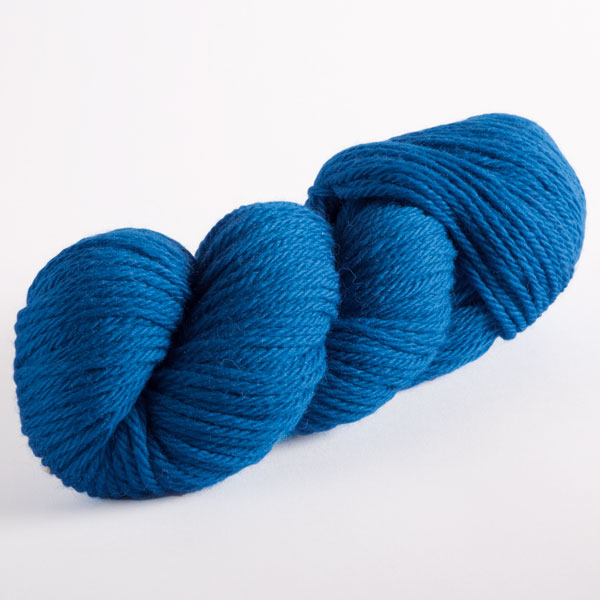 I swatched (yes, really, see??).
I checked the gauge.  3 stitches to the inch.  Switched to size 11 needles and cast on.  Knitted a few rounds and checked gauge again.  Just over the recommended 2.5 stitches per inch. Good enough.  I knit four or five rows and realized I messed up the pattern for the sheepsfold sections, so I ripped it back and cast on again.  Eight rows in – halfway through the sheepsfold and through two repeats of the other two cables I set down my work to admire it.  Crap!
I twisted the stitches when I joined them into a circle.  Luckily, I discovered this before it had gotten too large.  Back we go to the beginning.
On the up side – I'm getting really good at the sheepsfold pattern!